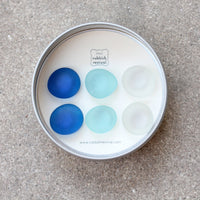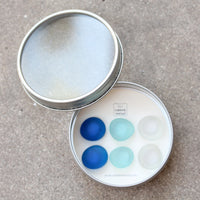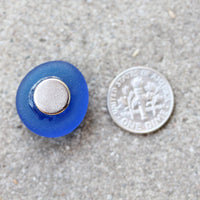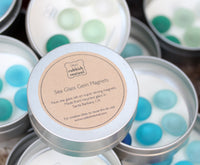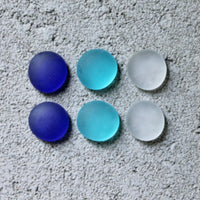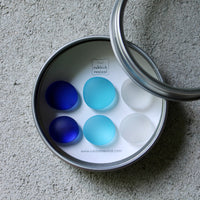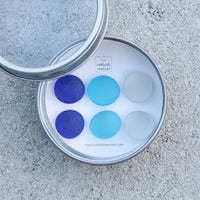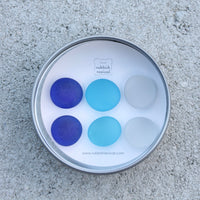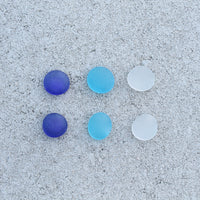 Glass Gem Magnets - Blue Skies
Beauty meets function.
This is a set of recycled glass gems in vibrant colors set one magnets. These will look amazing while being the strongest magnets in your house. We have tumbled the glass gems and attached super strong neodymium magnets -these will hold at least 15 sheets of paper!
These come as a set. 6 magnets, 2 of each color (cobalt, light blue and white) in a reusable gift tin.
Please feel free to get in touch us with special color requests or bulk order pricing.